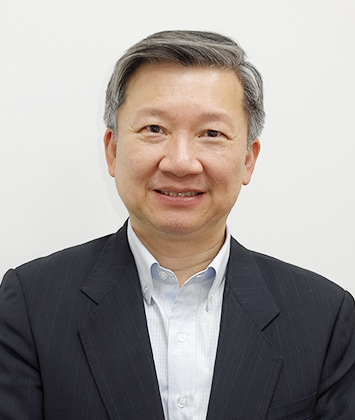 CHAIRMAN
Howard Lee, Ph.D.
Chemistry, University of Southern California

Dr. Lee is one of the leading biotech investors in Greater China Region. With his insightful knowledge of the industry and winning experiences, Transwell Biotech is making a leap from a domestic start-up to a regional player in the field of regenerative medicine.

I am very optimistic and confident about the core technology of Transwell and market potential of its regenerative medicine products! My objective is bringing Transwell up to the global arena.